Download a copy of the full 2020 meeting programme -
click here (pdf)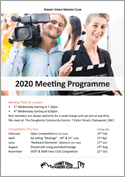 ON NEXT WEEK
Wednesday, 8 April 2020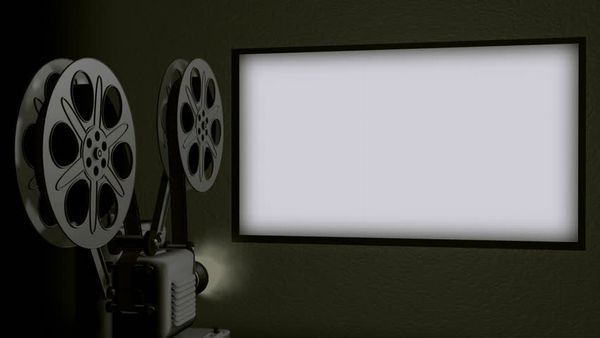 We'll review any and all of the edits from the 1 page script shot previous Focus Night.

We'll do a production review and see what we could learn all the way from the script, pre-production, edit and more.

After that we'll have a quick session on using Star Now to cast actors - with the drama competition coming up soon you could pick up some invaluable tips!
Time: 7.30pm - 10.30pm
In Chatswood - location info.
Wednesday, 22 April 2020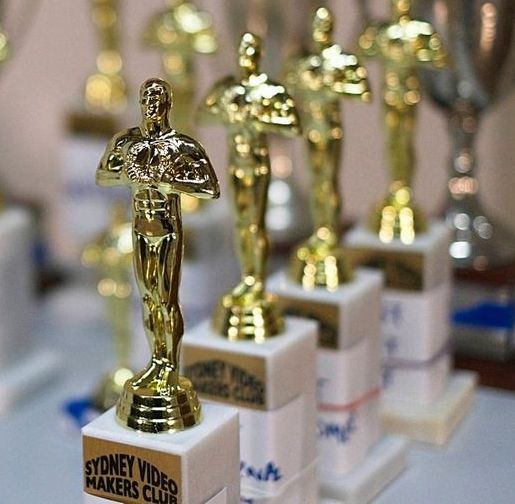 Come along and see all the ads on theme of REVENGE!

We'll watch them all more than once and go through and critically analyse them all, review the judges remarks, see what we can learn and also find a winner!

We will also go through shared edit pre-production - come along and get yourself a role on set.

And finally, build your analytical and review skills by getting details of the You Be The Judge homework where you get to judge 3 films from other clubs and then next month we'll see what people thought, learnt and discuss it all.
Time: 8.00pm - 10.30pm
In Chatswood - location info.